Monthly Archives:
September 2012
New quests and a new location hit The Hunger Games Adventures with today's update!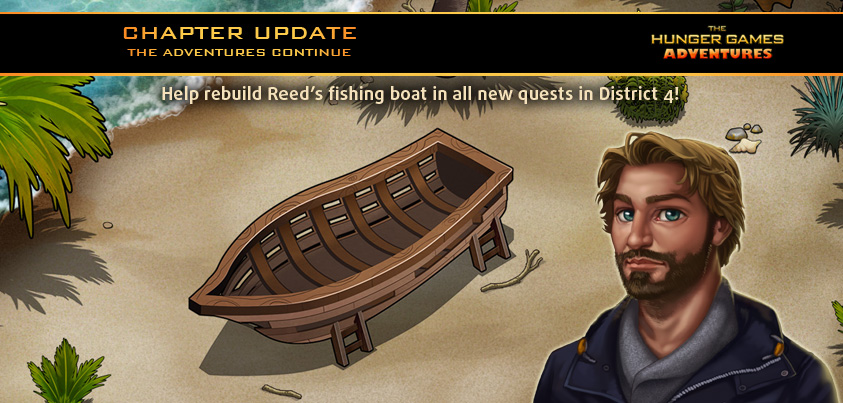 In order for the Customer Service Team to accurately track and diagnose a support issue with the iPad version of the game, you will need to submit the ticket through the game itself:
Tap the gears icon in the upper right corner of the screen
Tap the support button
Complete the support ticket form
This will send a summary of your issue to the Customer Service Team with information about the game that will assist in resolving your issue.
If you can not log into the game at all, please click here and complete a ticket request and you will be contacted shortly.
Thanks!
See you in Panem!